On Site Repair Services, Inc's Pillars
The People
Onsite Repair believes that the people make the difference.  In keeping with this, we maintain long-term career opportunities, training and advancement from apprenticeships to supervisors!
Safety
Our field technicians are continuously trained on safety measures.  All technicians are certified on both OSHA and MSHA regulations while also continuing to assure all management is up-to-date on best practices.
Equipment
Work trucks are designed to handle a variety of maintenance items from precision alignments to equipment installation.  With our 24/7 services, training, and equipment we're ready to handle your job!
The Customers
Our 45 years in business would not be possible without trust from our customers.  Our ability to handle jobs efficiently and effectively has made us the "first call" for maintenance in North Central Illinois.
From scheduled preventative maintenance to emergency repair, we can handle it!
Did you know we have an in-house American Welding Society (AWS) certified training facility?  At On Site Repair Services, Inc., our AWS approved welding lab and facility is managed by our certified instructor who coordinates the entire apprenticeship program.  By the end of the program, our apprentices are able to take their welder certification test in-house (includes bender test).
This on-premise training allows our skilled welders to remain up-to-date on the best practices and innovations in the field.  This in-depth training has led to our continued success in the field.
Check out our Facility!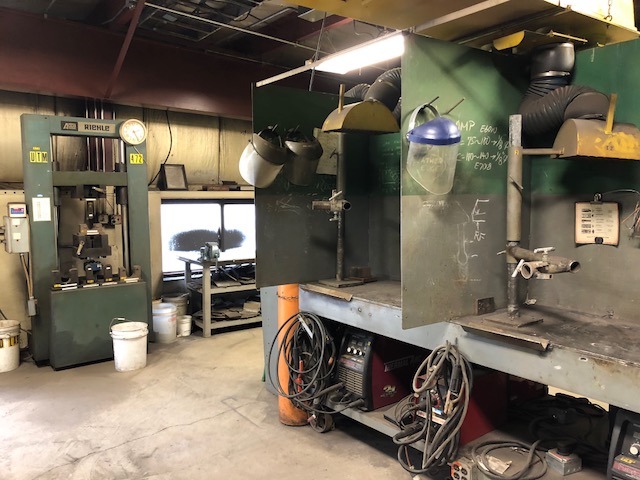 "On Site Repair has been a valued contractor for 35 years. In those years there has not been a job that OSRS could not handle in a safe and timely manner. Their team members always go the extra mile to ensure a quality product at the end of the day.


Randy Ritter

Site Manager @ Air Products & Chemicals