History of OSRS' Field Work – 45 Years of Being the First Call Company
In 1973, my soul purpose was to give our area a turnkey operation that would seamlessly help our customers in welding, field work and fabrication.  Our field work was where it all began.  We had one truck, a basement and rented out garage spaces around Peru, IL.
-The Founder
1973 – Founded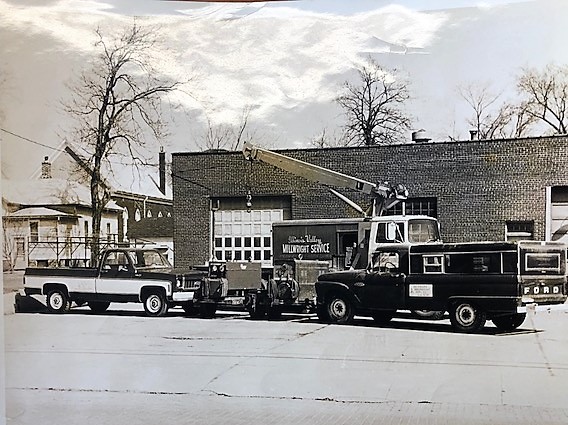 In 1973, Illinois Valley Millwright Services, Inc. was founded.  Our foundation has always been in emergency and preventative in-plant maintenance.  Today our field technicians are equipped to handle any job.
1977 – Diversification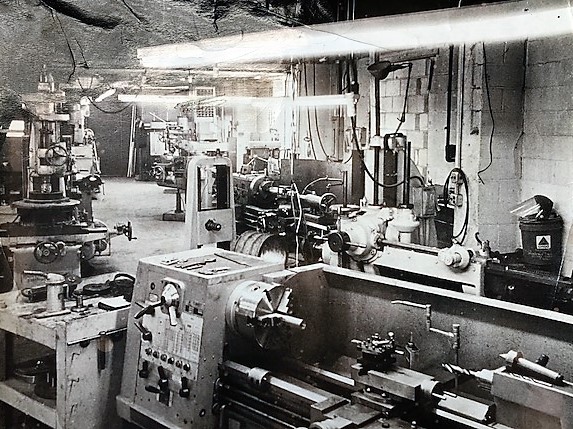 Illinois Valley Millwright Services, Inc. diversifies adding machine and fabrication shops to aid their field technicians.  IVMS also re-brands to On Site Repair Services and continues to expand their field
1993 – Accelerated Growth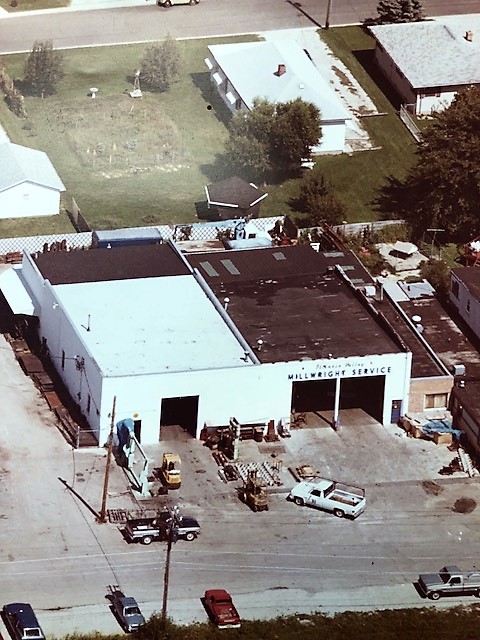 On Site Repair Services experiences 20% yearly growth for their first 20 years in the business.
2001 – Making Room for Expansion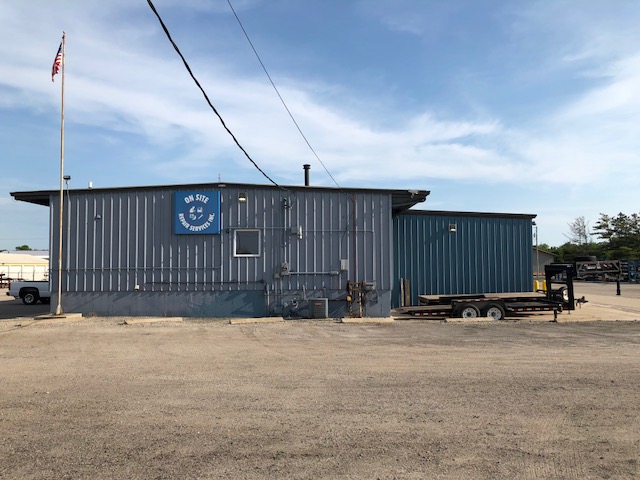 On Site Repair Services moves to LaSalle, expanding their workspace by 15,000 square feet.
2010 – Expansion for Customer Storage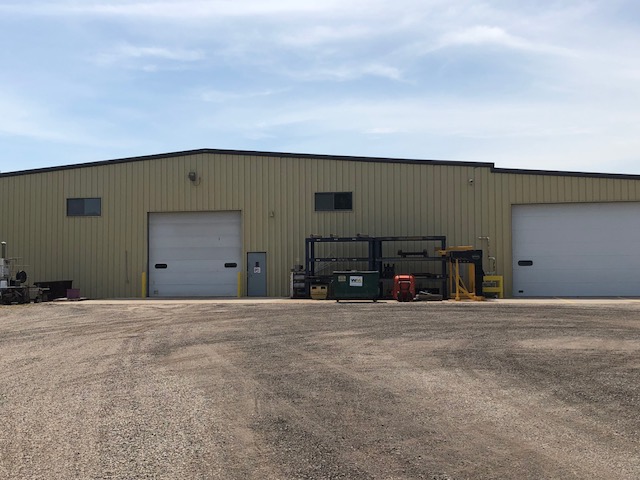 On Site Repair Services, Inc. acquires an additional 16,350 square feet in order to store large material and equipment for customers.  Totaling 31,350 square feet of workable space.
Today – 24/7, Certified Team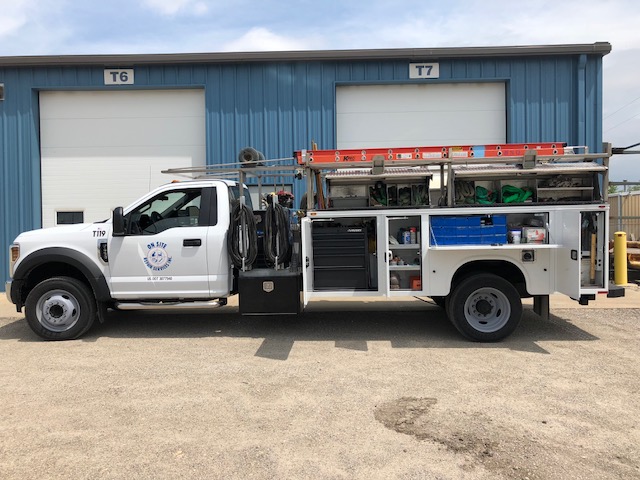 On Site's 45 year reputation continues to thrive in the area.  Their field technicians are fully equipped, certified, and experienced to help customers with all their field maintenance needs.