On Site Repair Services
With special attention on safety and job training supported by proficient personnel, On Site Repair Services is ready with around the clock support to our client's success. From scheduled preventative maintenance to emergency repairs, we can handle the task.
Since 1973, On Site Repair Services has been the "first call" company in North Central Illinois for scheduled and emergency in-plant maintenance service.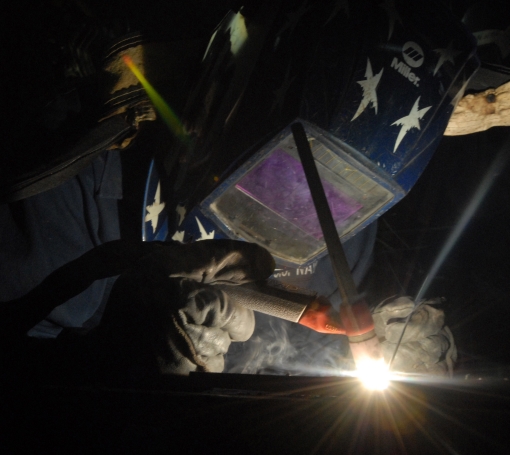 Our technicians come fully equipped with portable work trucks containing cutting torches, welding machines, hydraulic equipment and a quarter century of dedicated experience.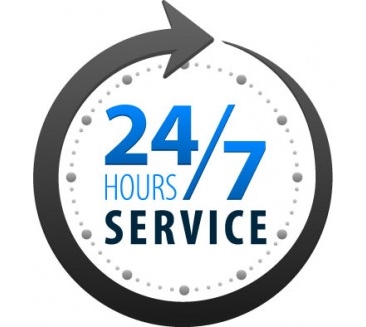 Although not every assignment that On Site Repair Services is requested to perform is an emergency, every job receives prompt and efficient handling.
On Site Repair has been a valued contractor for 35 years. In those years there has not been a job that OSRS could not handle in a safe and timely manner. Their team members always go the extra mile to ensure a quality product at the end of the day.
Randy Ritter, Site Manager @ Air Products & Chemicals